Find out more about LAM
Learn more about lymphangioleiomyomatosis. We give an overview of LAM, its symptoms and how it is diagnosed and treated.
Find out what help is available
As someone new to LAM, you have probably never known anyone with LAM or even heard of this rare disease. One of our primary aims is to provide support and information to those with LAM and their families.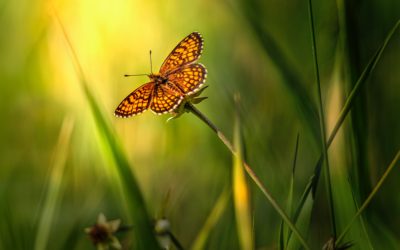 The next virtual get-together for the Jade Group (those with LAM born between 1960 and 1980) will be on Monday, 27 June, from 18:00 - 19:30 BST. Anyone who would like to participate in this online chat should contact Jill Pateman by Tuesday 27 June and she will send you the Zoom link.
read more
How can you help us?
LAM Action is entirely self-supporting and run almost entirely by volunteers. In this section you will learn about the many ways in which you can get involved.