Find out more about LAM
Learn more about lymphangioleiomyomatosis. We give an overview of LAM, its symptoms and how it is diagnosed and treated.
Find out what help is available
As someone new to LAM, you have probably never known anyone with LAM or even heard of this rare disease. One of our primary aims is to provide support and information to those with LAM and their families.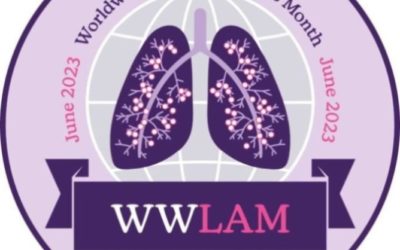 June has been designated Worldwide LAM Awareness Month (WWLAM) by the Worldwide LAM Patient Coalition. WWLAM brings together the global community in a collaborative effort to educate the world about the signs and symptoms of LAM, raise funds to support women living with LAM, and share our global achievements to inspire researchers and clinicians...
read more
How can you help us?
LAM Action is entirely self-supporting and run almost entirely by volunteers. In this section you will learn about the many ways in which you can get involved.