LAM Action is self-supporting and run almost entirely by volunteers. In this section you will learn about the many ways in which you can get involved.
Meet Others with LAM
Due to the rarity of LAM, many people affected by the disease find it helpful to talk to others who have LAM or who support loved ones with the disease.  LAM Action helps bring these people together.  Please contact us if you would like to be a part of one of our support groups or otherwise talk to someone affected by LAM.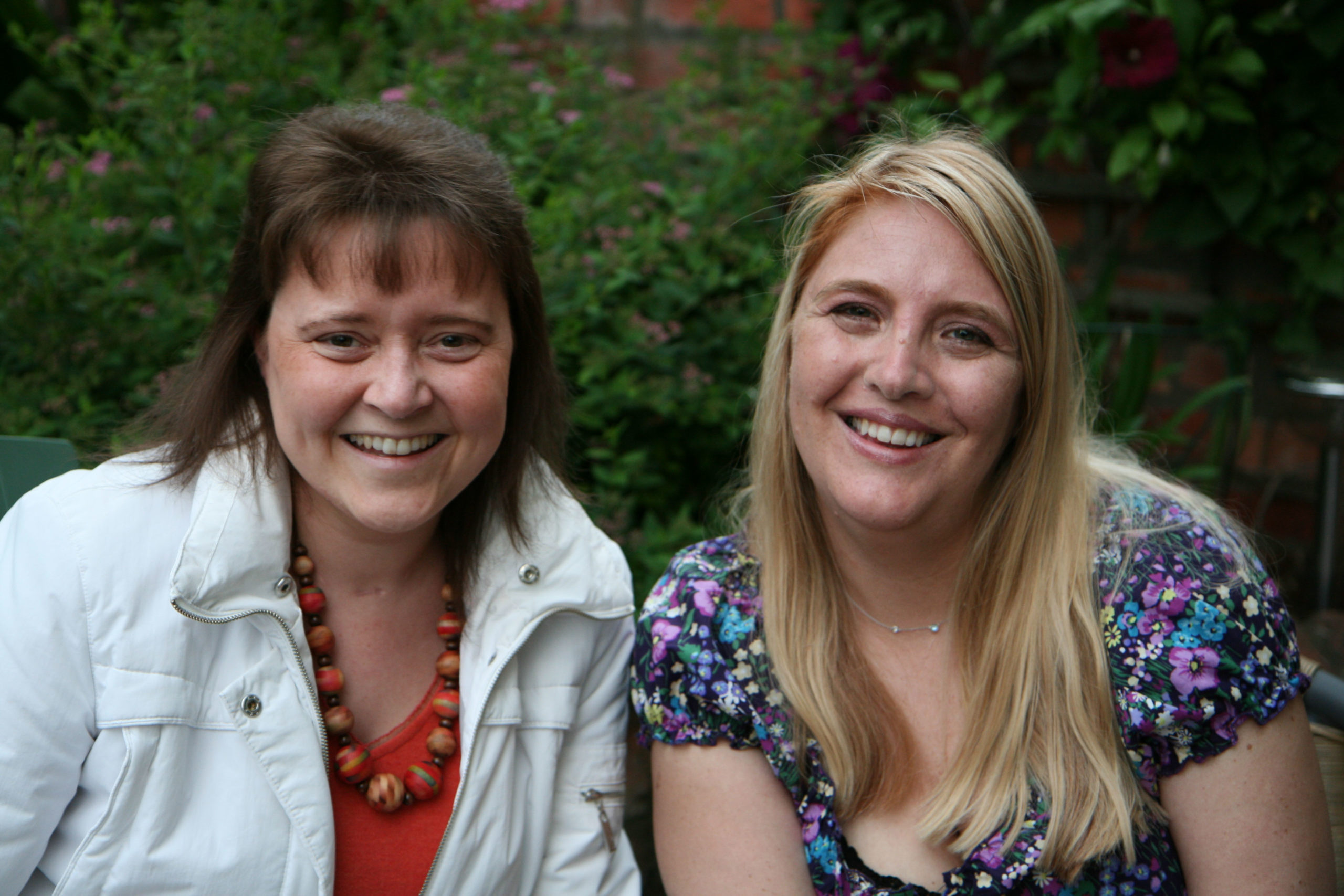 Make a Donation
LAM Action relies on donations and fundraising. We welcome one-off and regular donations, all of which help ensure that we can continue supporting people with LAM and their families and funding important research into the disease.
Become a Member
Membership of LAM Action is free of charge. We especially encourage people with LAM to join LAM Action because it will help us demonstrate that we represent a significant number of those in the UK who have LAM.
Fundraise for Us — Calling all superheroes!
Every year LAM Action aims to raise £75,000 to support those with LAM and their families and to continue to fund much-needed research into the disease. Fundraising through sponsored events is a central part of achieving this goal and we now offer places in more events than ever before, but we need your help to fill them.
Remember, it is only through fundraising like this that LAM Action is able to continue its work – so have a think about relatives or friends who might want to take part, or approach your local running club to ask if they would hold a ballot to win a charity place.
For more details or to discuss events that you would like to take part in please contact David Mercer on 01306 731466 or e-mail david.mercer@office.lamaction.org
Volunteer
With the exception of our co-ordinator, who works one day a week, LAM Action is run entirely by volunteers – which means we're always grateful to receive help from more volunteers. Our needs change from time to time, but we are always looking for people with skills in IT, fundraising and grant applications. You also might want to volunteer some of your time to help support others affected by LAM, such as by providing one-to-one support or leading one of our support groups. You do not need to be a member of our Executive Committee to help us, although we'd also love to hear from you if you're interested in joining the Committee. If you're interested in helping us, please contact us.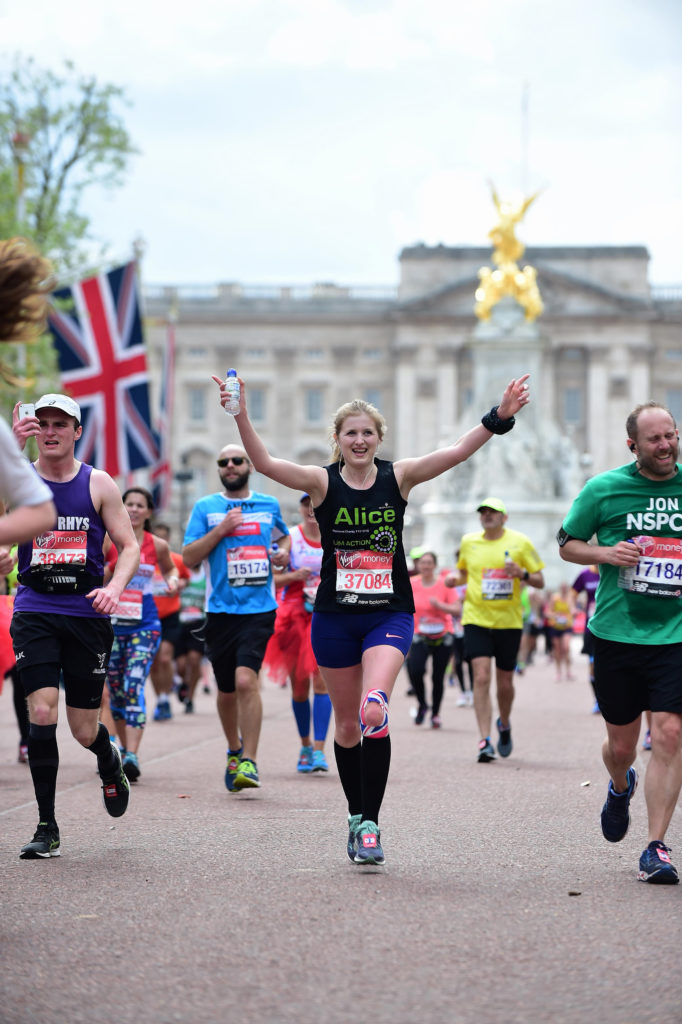 Write for us
You also might want to consider writing an article for LAMPost, our newsletter for people with LAM and their families.  Most of the articles for LAMPost are written by women with LAM or members of LAM Action's Executive Committee and cover a wide variety of topics, such as medical breakthroughs, fundraising efforts and living with LAM. If you would like to write an article for LAMPost, please contact the LAMPost editors at lampost@office.lamaction.org.
Shop online
To help us raise funds and awareness of LAM, you may be interested in purchasing some of our merchandise through our online shop at Cafe Press.  There are currently four exclusive designs to choose from on a wide variety of clothing and goods.  LAM Action receives a small percentage of every sale, with all order processing and shipment fulfilled by Cafe Press.  Please visit www.cafepress.co.uk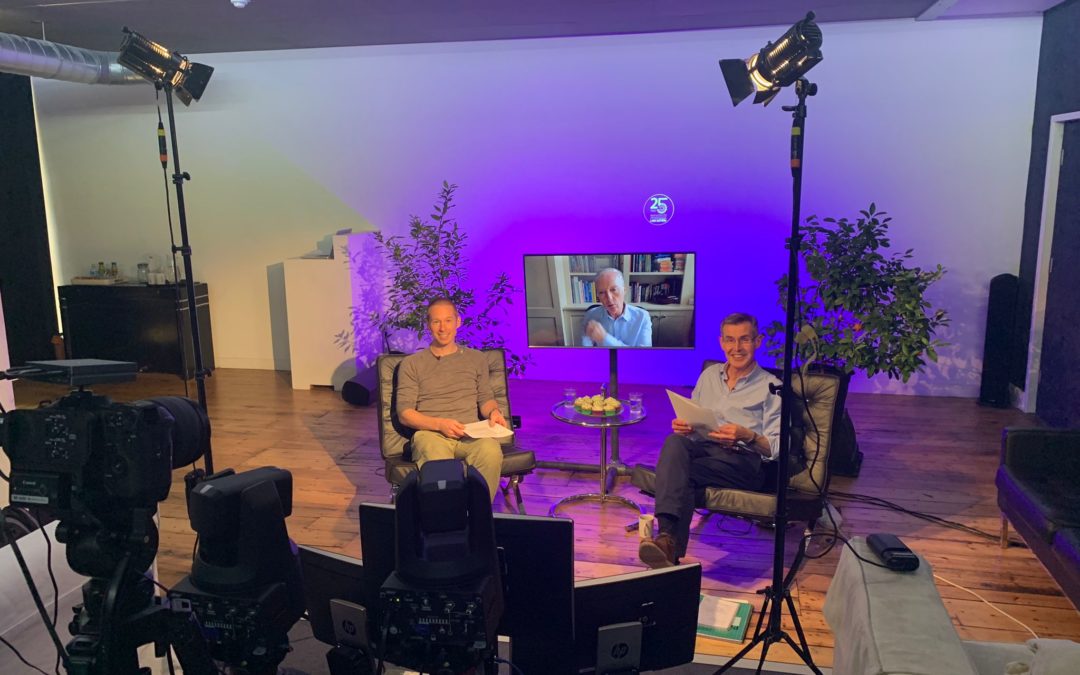 LAM Action's annual meeting will be an online event on Saturday, 10 June from 10:00 to about 14:00 (BST). Our formal 'virtual' AGM will start at 10:00 (BST). Even if you are not a member of LAM Action, we encourage you to attend the AGM to hear about LAM Action's...
read more